From medical school to runways, TV screens and finally hospital wards. That is the story of Regina Askia, formerly one of Nollywood's most visible actors. Born Imaobong Regina Askia Usoro, she won the Miss UNILAG pageant in 1988 after transferring from the University of Calabar as a medical student. 
That same year she participated in the Most Beautiful Girl in Nigeria contest and came second, despite being a crowd favorite. She would later be given the crown after the girl that won, Bianca Onoh, resigned. She was soon able to parlay her time on the pageant circuit into a modelling career on the runway, along with print and TV commercials.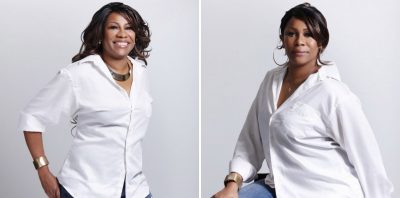 As for acting, her big break didn't come until 1993, when she was cast in early 90s soap opera, Fortunes, as the gold-digger Tokunbo Johnson. Soon she was able to turn the critical acclaim she received on that show into a proper acting career. By the late 90s and early 2000s she had starred in tons of movies including Most Wanted, Full Moon, Highway To The Grave, Suicide Mission.
At the height of her Nollywood run in the early 2000s, Regina Askia charged N300,000 per role, a huge sum of money at the time. She was considered one of the highest paid actors in the industry. Askia quit acting in 2007. 
Armed with a degree in Biology, she moved to the US to study to become a registered nurse, earning a degree from Wagner College. She also got married to Rudolph Williams and together, they have three kids.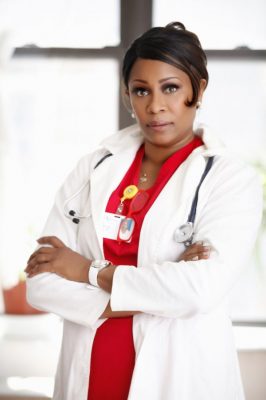 One time, on her Instagram page, Regina Askia was asked about leaving the glamorous world of TV and Nollywood. She said she has no regrets quitting the silver screen and loves being a nurse because it satisfies her soul as a profession. She now practices as a family nurse in New York.
We hope she continues to love her best life as a healthcare and educational activist and public speaker. To live our best lives is all we can ask for, right?
Ⓒ Copyright NET News Ltd. All Rights Reserved. Please use sharing tools. Do not cut, copy or lift any content from this website without our consent.