Just when one's body is getting used to the rest, you have to get back to work. God why?!
Your alarm clock starts to shout when it feels like you've only slept for 30 minutes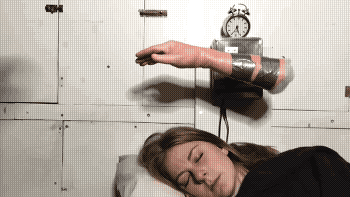 Then you go back to sleep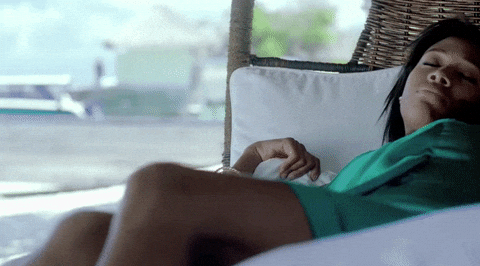 Only to realise that work starts today
You start to wonder, what is this life?
People using pounds sterling as tissue, do they have two heads?
You consider calling in sick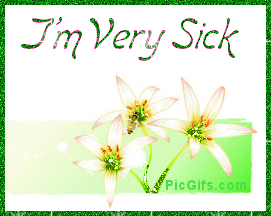 Then you remember you've used all your leave this year
So you struggle to face the office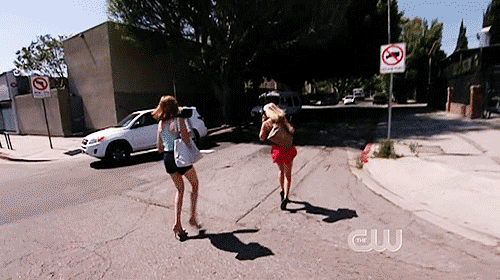 You get there and they have one long meeting
Your boss asks if you're happy to be back at work
Your inbox is a hot mess
Where does one start sef?
You start to wish you had slept more instead of turning up all over town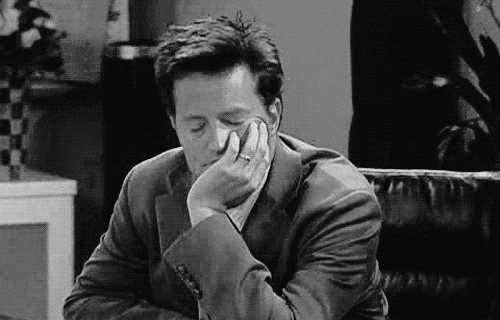 By 1 p.m. you just want to resign and become a singer

But you can't because you don't have talent
So you kuku face your work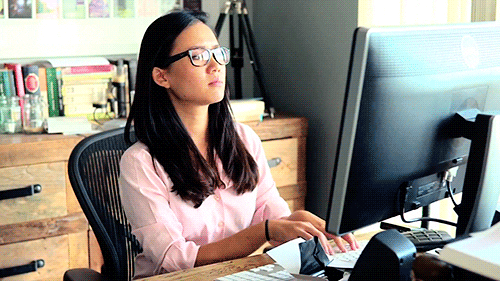 And start counting the hours till closing time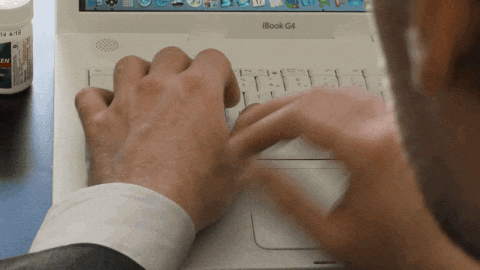 You rush home and swear you're not going back to work tomorrow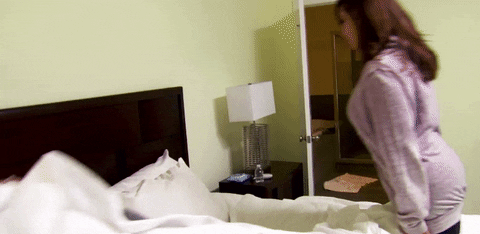 But you know it's not true
Because this adulting is not a joke
Welcome back to work!
Ⓒ Copyright NET News Ltd. All Rights Reserved. Please use sharing tools. Do not cut, copy or lift any content from this website without our consent.