Meghan Markle and Prince Harry have shared their official kiss and it was every bit as dreamy and romantic as we hoped it would be.
See photo evidence below.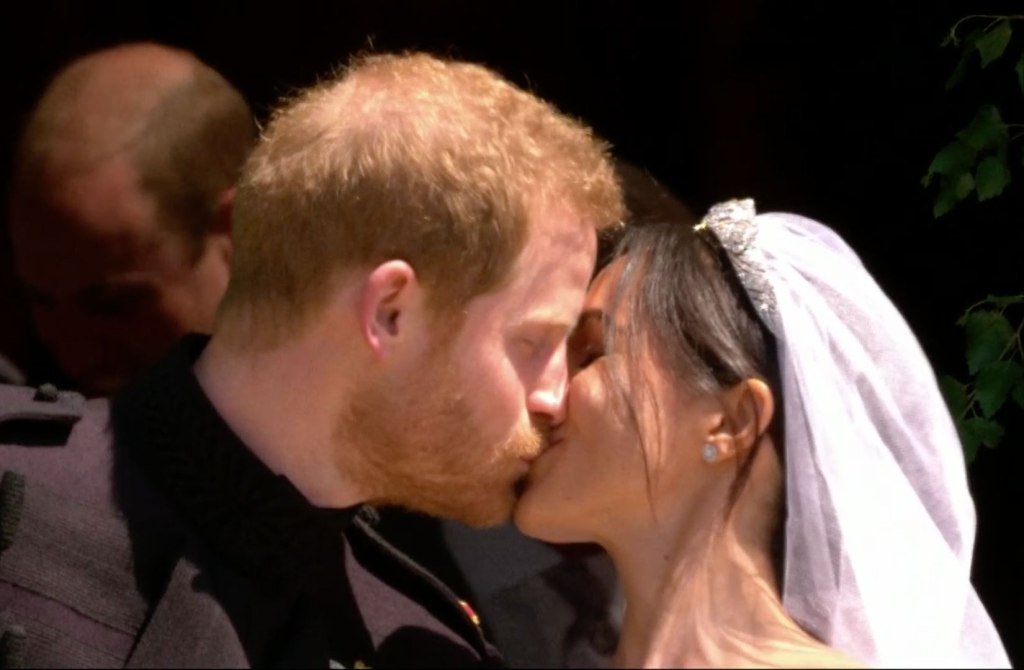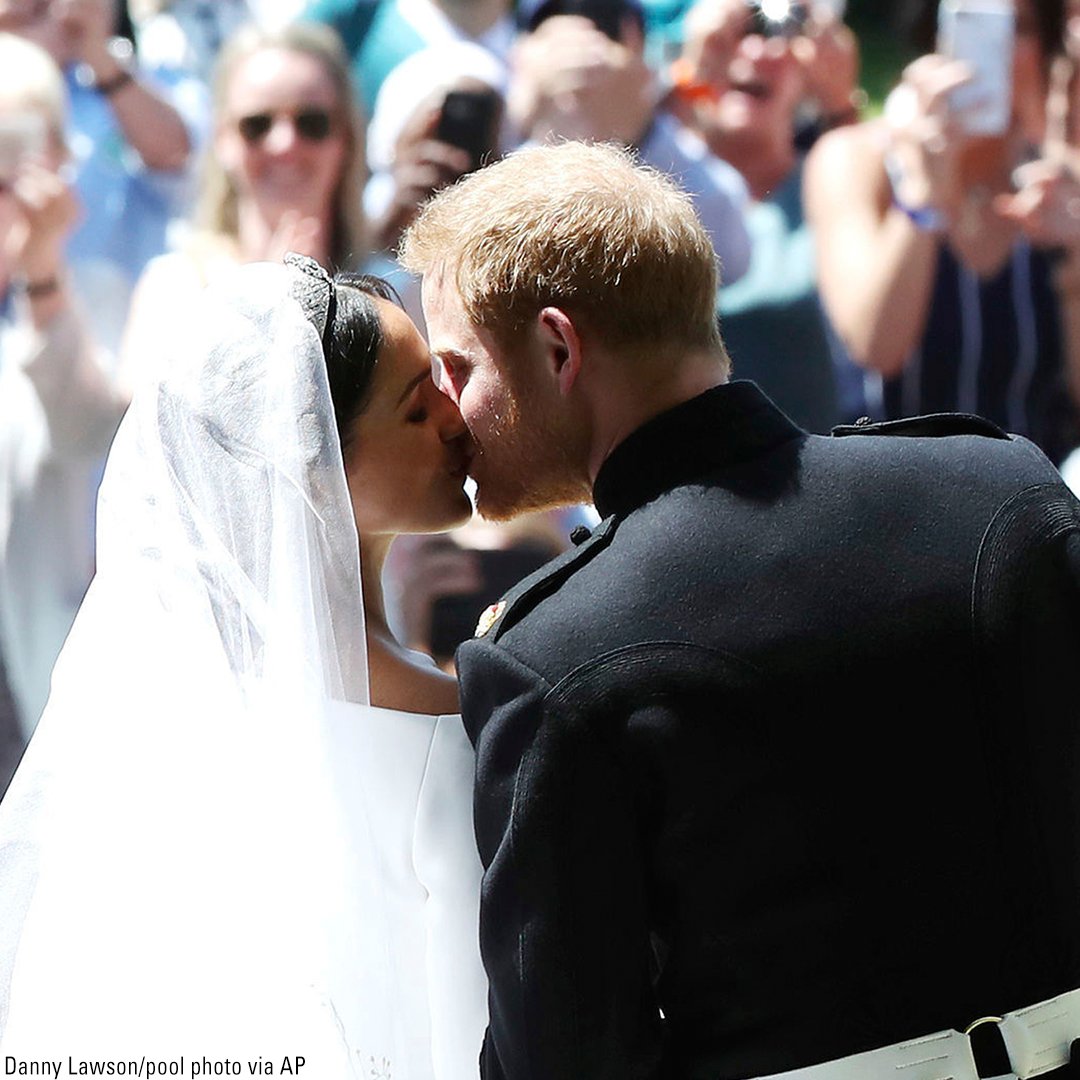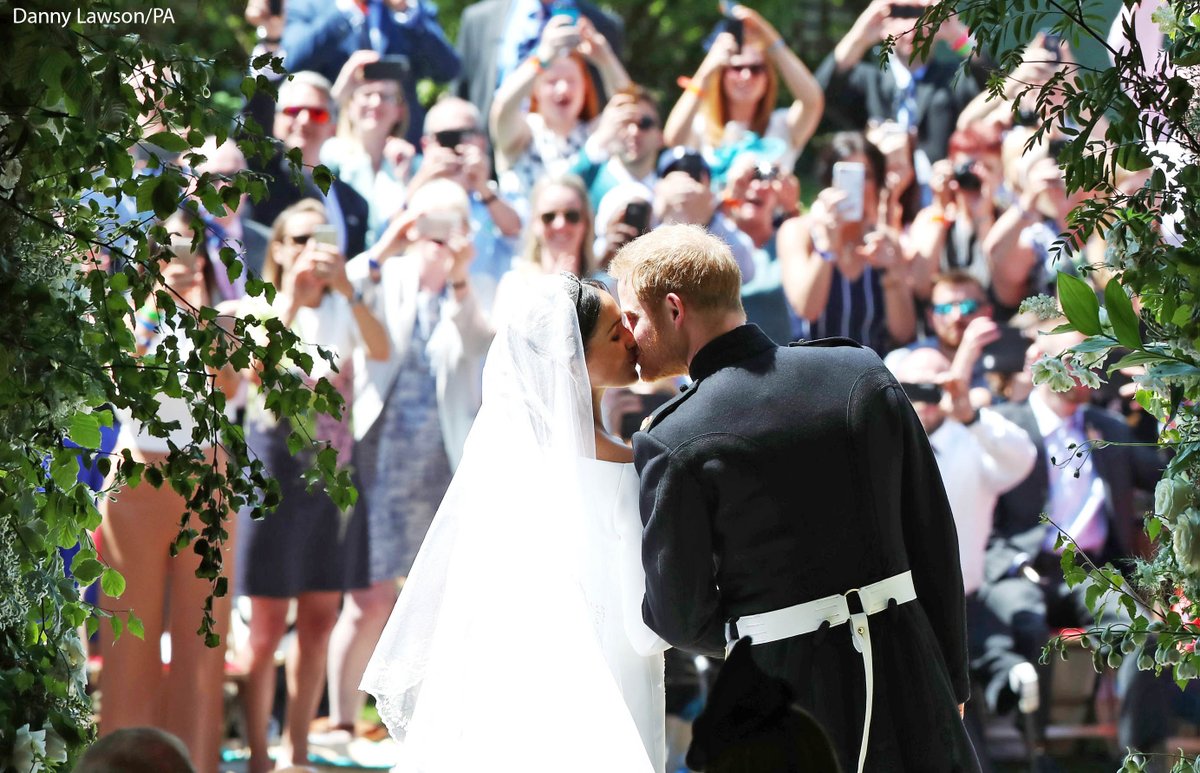 This post first appeared on www.234star.com
Ⓒ Copyright NET News Ltd. All Rights Reserved. Please use sharing tools. Do not cut, copy or lift any content from this website without our consent.