Meghan Markle has emerged in her wedding dress that we've all been dying to see!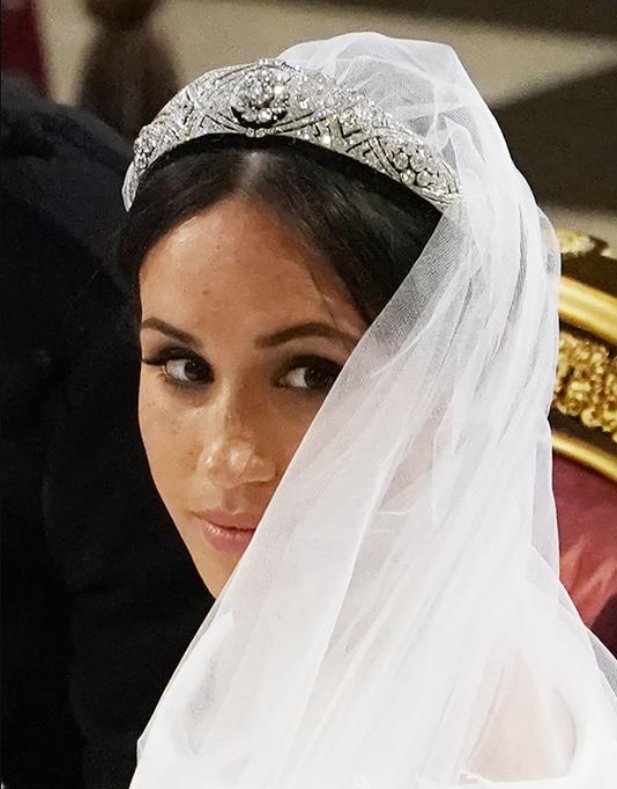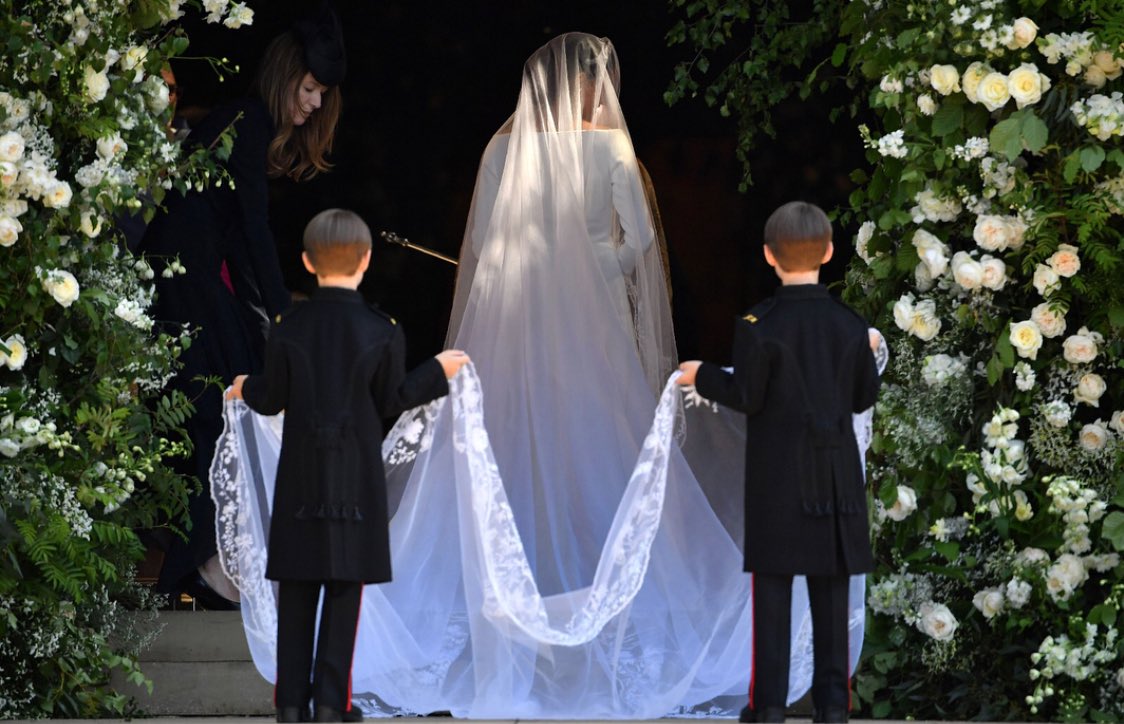 Her dress which is designed by Givenchy is simple yet breathtaking.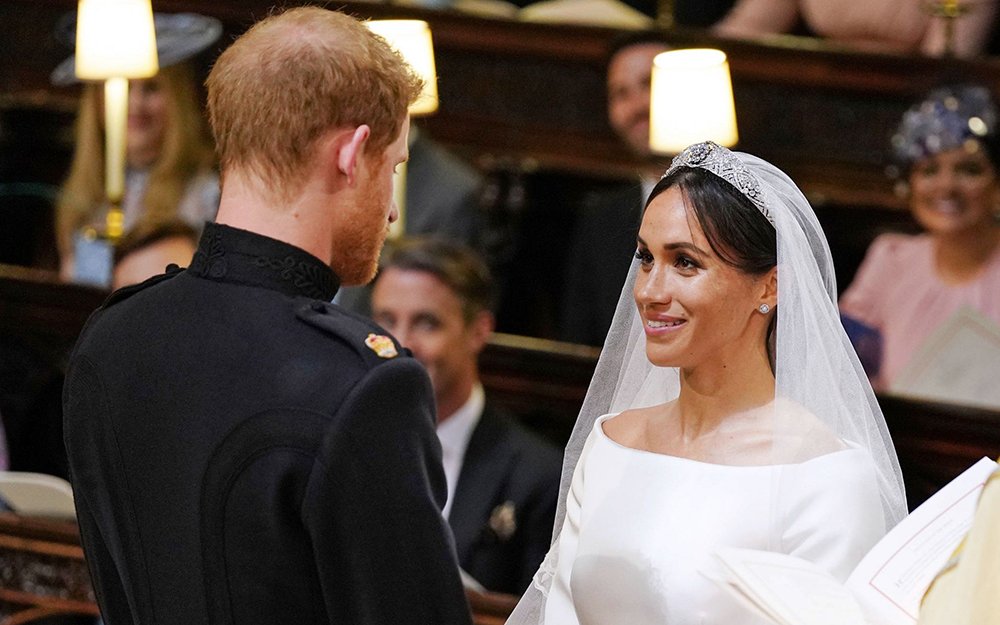 This post first appeared on www.234star.com
Ⓒ Copyright NET News Ltd. All Rights Reserved. Please use sharing tools. Do not cut, copy or lift any content from this website without our consent.