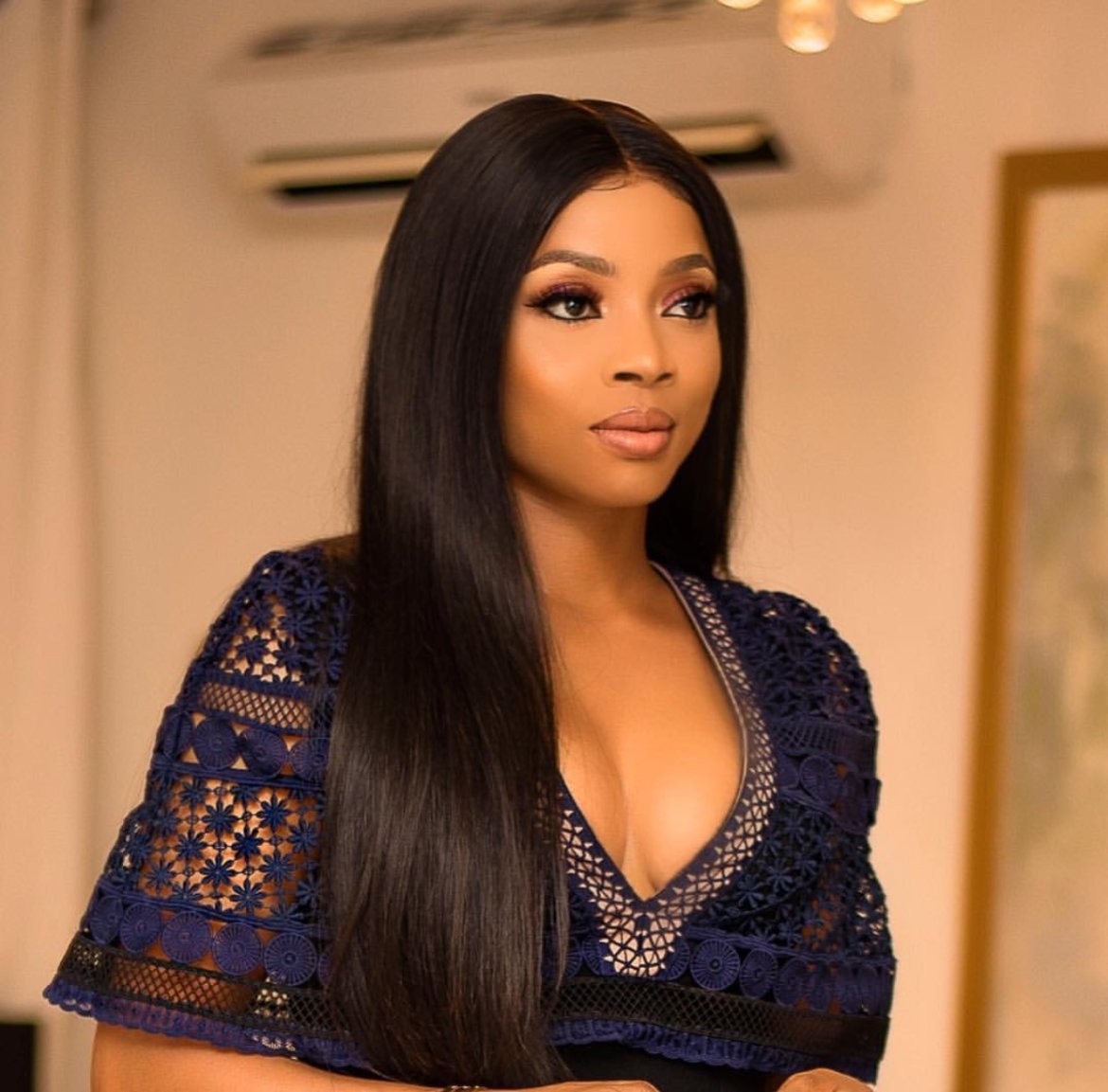 Media personality and Style influencer, Toke Makinwa has starred in a stage play titled The Lion And The Jewel where she played the role of Sidi, the village girl.The popular OAP who rocked a hairstyle popularly called Bantu was among the acts who lit up the stage in Abuja few days ago for the highly entertaining stage drama. The Lion and the Jewel tell the story of three main characters – Baroka, Lakunle and Sidi. Baroka, the lion, fights with the Lakunle (the Western-educated village guy) over the right to marry Sidi (the village slay Queen).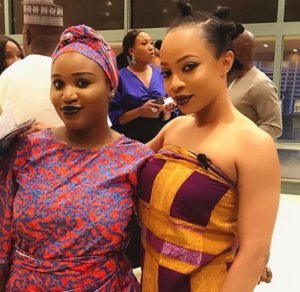 The play is filled with a lot of comic relief moments and lessons about preserving culture. The Lion and the Jewel is a thought-provoking, values re-evaluating but laughter inducing piece of work from the pen of the quintessential wordsmith Wole Soyinka -as interpreted for the stage by the eclectic Crown Troupe of Africa.The play is produced and Directed by Segun Adefila.

This post first appeared on www.citypeopleonline.com
Ⓒ Copyright NET News Ltd. All Rights Reserved. Please use sharing tools. Do not cut, copy or lift any content from this website without our consent.