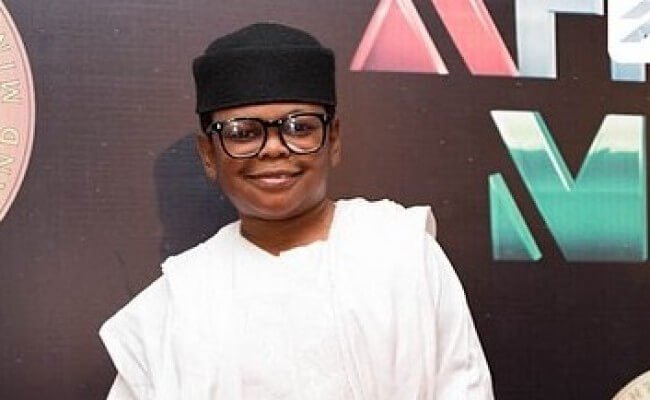 Nollywood actor, Osita Iheme has found a new home in the hospitality business in Imo and is about to open a Karaoke Bar called "Indoors" in Owerri, the Imo state.
He acted as a musician before in the 2005 movie 'Reggae Boys' and might be thinking of trying his hands on singing but not professionally.
The actor is about to open a Karaoke Bar called "Indoors". He shared a picture of the new business enterprise and captioned it;
"INDOORS" by Resident almost ready for your Easter parol. # Nightlife We are not experimenting we are in for the business. Karaoke Bar. #lounge #Hospitality," he wrote on Instagram.
The actor already runs a hotel- 'The Resident hotel', in the state capital Owerri, and plans to make the best of the Easter celebrations, with the opening of the Karaoke Bar.
Osita might be diminutive in size but he is definitely a big businessman.
This post first appeared on www.citypeopleonline.com
Ⓒ Copyright NET News Ltd. All Rights Reserved. Please use sharing tools. Do not cut, copy or lift any content from this website without our consent.