She looks enchanting as ever!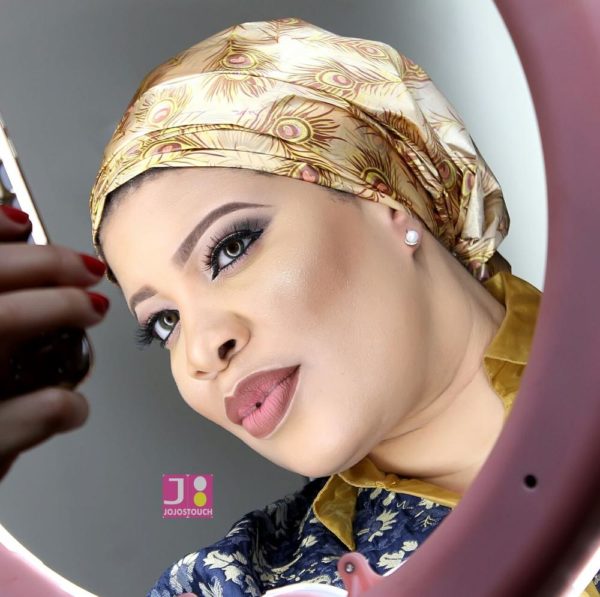 The actress, who recently got married in a fairytale wedding in Greece, has released new glowing photos of herself while she was in Port-Harcourt for an event.
She looks absolutely gorgeous.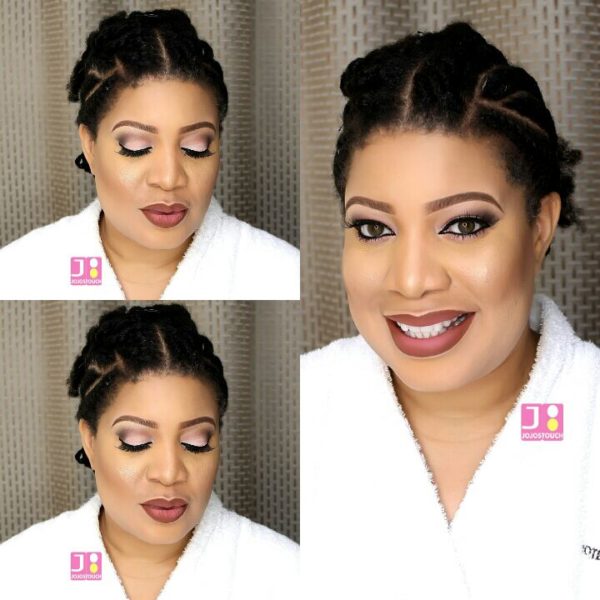 Ⓒ Copyright NET News Ltd. All Rights Reserved. Please use sharing tools. Do not cut, copy or lift any content from this website without our consent.