On June 4 Kim Kardashian-West will make history when she becomes the first recipient of the CFDA's Influencer Award.
The CFDA noted that Kim as the recipient of the award is not only because she has over 200 million followers across all her social channels, but also runs a number of fashion and beauty brands, including KKW Beauty, KKW Fragrance, Kids Supply, Kimoji, and her own site kimkardashianwest.com.
CFAD Chairwoman Diane von Furstenberg said in a press release,
"Over the past decade, Kim Kardashian West has mastered the meaning of influence in the digital age."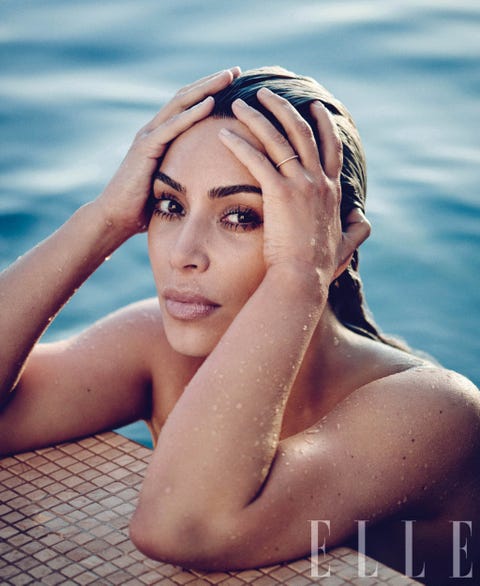 In addition to promoting her own brands, Kim continues to work and promote brands across the fashion spectrum.
Kim is expected to attend the CFDA ceremony on June 4 at the Brooklyn Museum.
This post first appeared on www.234star.com
Ⓒ Copyright NET News Ltd. All Rights Reserved. Please use sharing tools. Do not cut, copy or lift any content from this website without our consent.