There's more to social media than chatting.
Many people in different foreign countries come up with new and innovative ways to use their online presence.
While Nigerians are making significant strides in this direction, there is a whole lot of room for improvement. Here are five ways that can help you make better use of your data.
1. Define your brand
Social media thrives on opinions and personalities. When people know you for a particular style and brand which they can relate with, they will subscribe to your page.
While consistency plays a huge role in this, having a signature way of doing things can get you the following you want to push your business or brand.
2. Network! Network!! Network!!!
With just a few taps, you can be in contact with a great number of people who share the same interest(s) as you. Social media makes networking so easy and this is a blessing because being in touch can change the story of your brand.
3. Have a consistent username
Having the same handle makes it super easy for your followers to add, like or follow you on other social media platforms. Apart from strengthening your online presence, it also shows your followers that you are serious about being legitimate online.
4. Hashtags are your bestfriend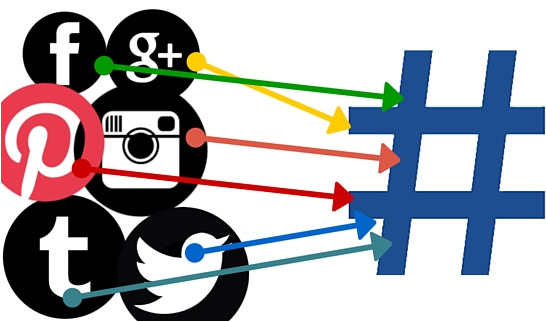 This legendary character helps you keep track of what is trending. All social media sites now make use of hashtags, making it easier for you to find out what everyone is talking about. This will allow you to create or edit content to meet the fickle demands of your audience.
5. Put your phone down!
Believe it or not, the best way to be productive on social media is to not be on social media. Working on your brand or craft and experiencing life when you are not plugged in is the best way to create content that will resonate with people.
Create a schedule for yourself and do what everyone else is not doing. You'd be surprised by the difference it will make.
Ⓒ Copyright NET News Ltd. All Rights Reserved. Please use sharing tools. Do not cut, copy or lift any content from this website without our consent.