Sadly it may not be in Nigeria but we're all allowed to hope.
In Los Angeles, there is an exercise studio that combines yoga with fitness and exercise called Evoleros.
The classes are aimed at helping couples work out together while they learn new sexual positions they can use later in the bedroom.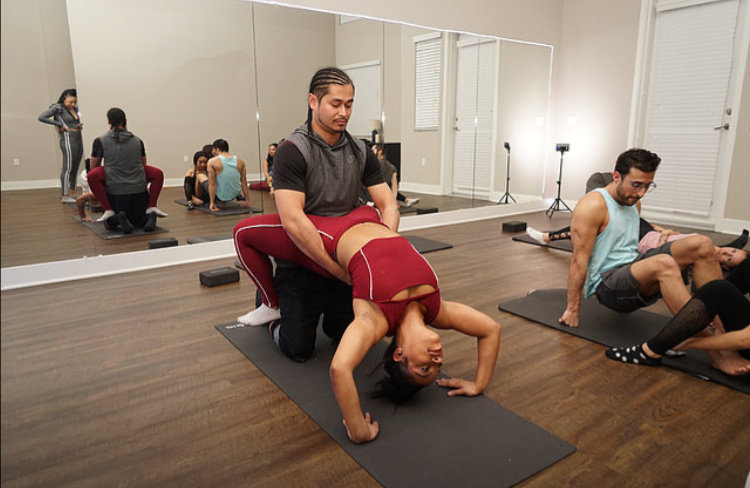 Their motto is "Couples that work out together stays together & have better sex" which is certainly very telling.
After attending one of those we doubt we'll be hearing any complaints about going to the gym. Wonder when we'll have one in Nigeria?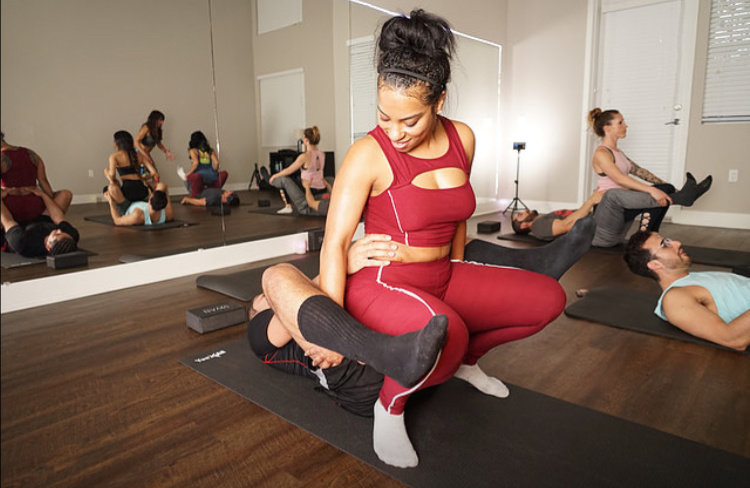 Ⓒ Copyright NET News Ltd. All Rights Reserved. Please use sharing tools. Do not cut, copy or lift any content from this website without our consent.