1-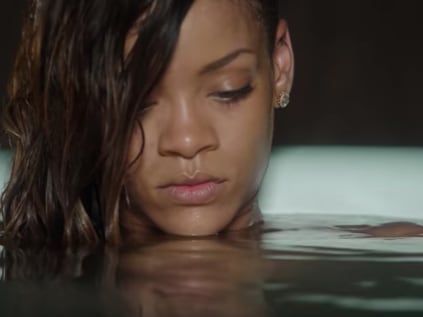 All along it was a feeling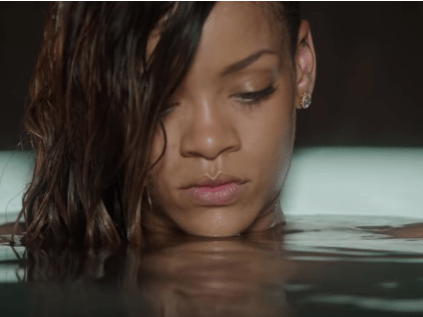 2-
You first can't do without them
It's like I checked into Rehab baby, you're my disease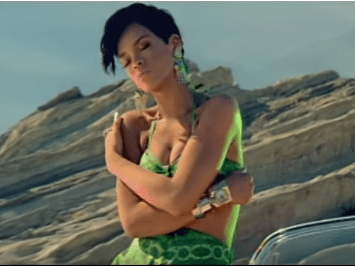 3- Very Yoruba demon behaviour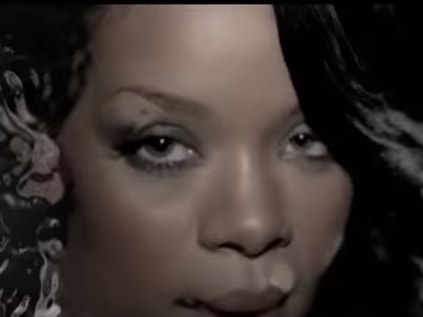 Took an oath that we'd stick it out till the end.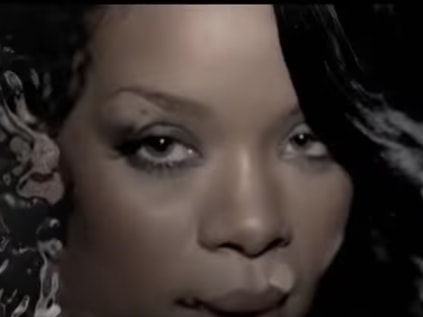 4-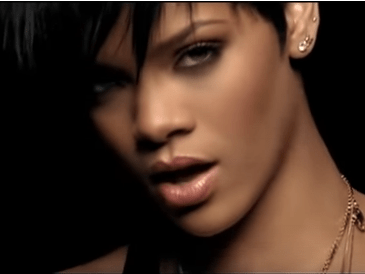 …put on quite a show, really had me going.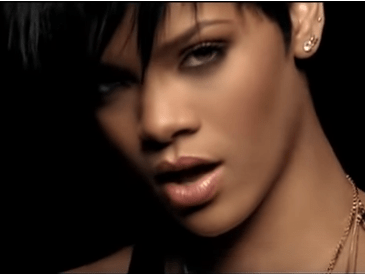 5-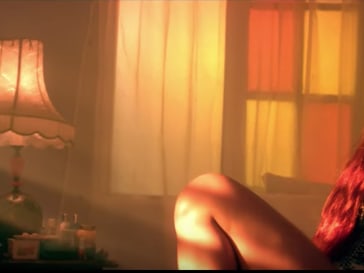 What started off as a simple altercation, turned into a real sticky situation.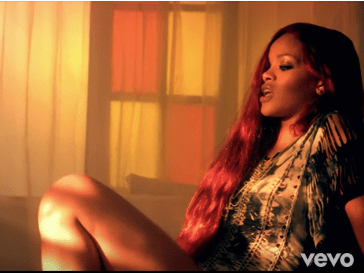 6-
He starts playing games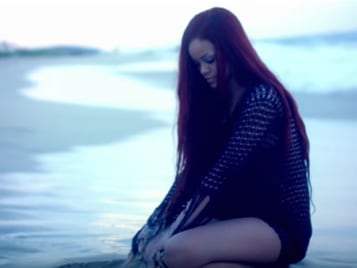 playing me for a fool, I will lose my cool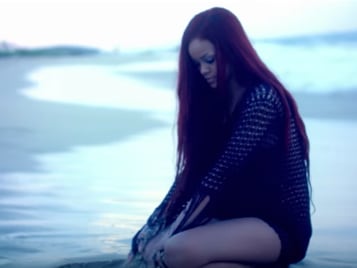 7- When you become desperate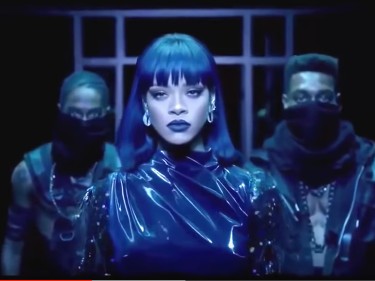 Don't stop loving me, don't quit loving me
 8- You start losing yourself to please him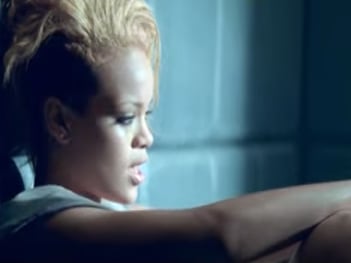 I know that I must pass this test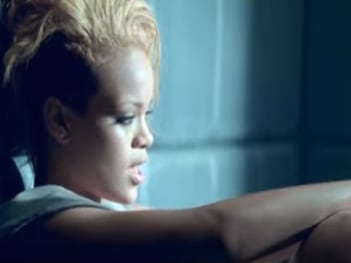 9- And then you finally accept he's not good enough for you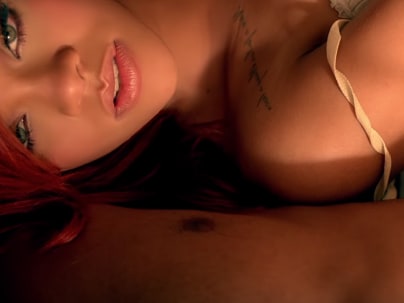 In this California king bed, we're ten thousand miles apart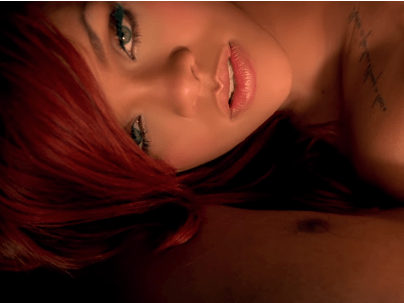 10- When it's time to let go, you tell him like it is.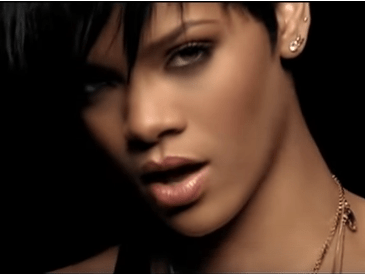 Ⓒ Copyright NET News Ltd. All Rights Reserved. Please use sharing tools. Do not cut, copy or lift any content from this website without our consent.